Events
Activity: manivest 29 anniversary celebration a success
On the occasion of the 29 anniversary of the establishment of the Hong Jie group, Hong Jie group, respectively, in Shanghai and Hongkong to hold two anniversary celebrations.
Manivest 29 anniversary dinner review
In November 16, 2015, manivest 29 anniversary dinner was held successfully in Shanghai Risorgimento Hotel. The celebration dinner attracted nearly a hundred people from both sides of the government agencies, domestic and foreign capital market institutions, listing Corporation and the top 500 companies such as lawyers, accountants, entrepreneurs and other professionals. All the guests have a joyous gathering, to celebrate the 29 anniversary of the birthday of manivest.
Before the opening of the dinner, by Hongjie Group China Managing Director Wen Jing Tang ladies, manivest Asia Co., Ltd. director Wenjie accountants and the Hong Kong Trade Development Bureau of Shanghai Representative Huang Lixian Ms. and Hong Kong Exchanges and Clearing Limited on behalf of the eastern region Liu Yunzhi Mr. induced opening speech, together to open a prelude to Hongjie 29 anniversary celebration dinner.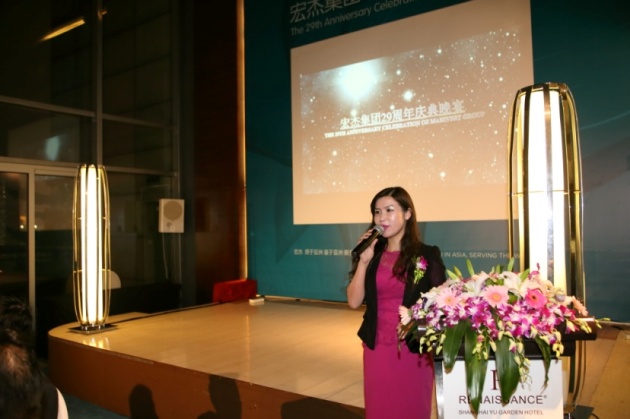 (Ms.Laura Tang, general manager of Hong Jie group, the general manager of China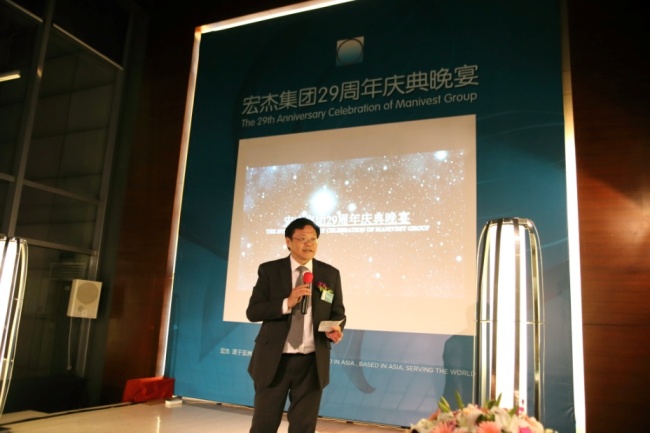 (Hong Jie Asia Limited, director of the Mr. Horace Ho accountant to the opening of the word)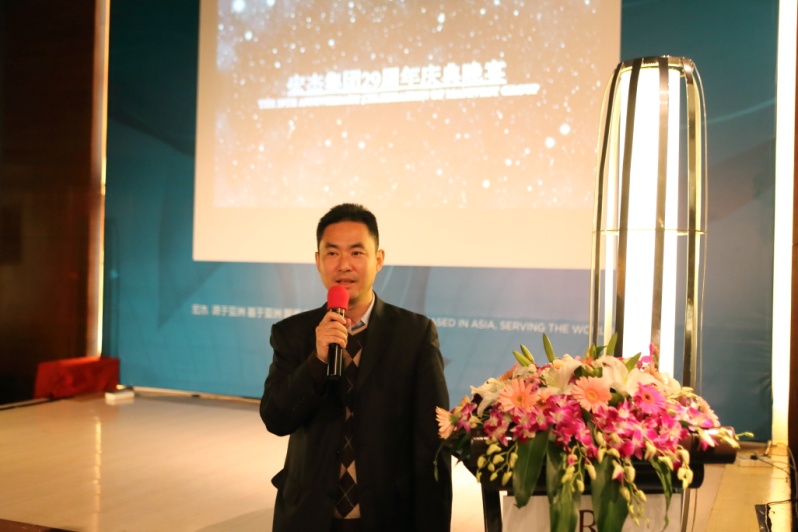 (Hong Kong Exchanges and Clearing Ltd, East China District, Mr Liu Yunzhi's opening speech)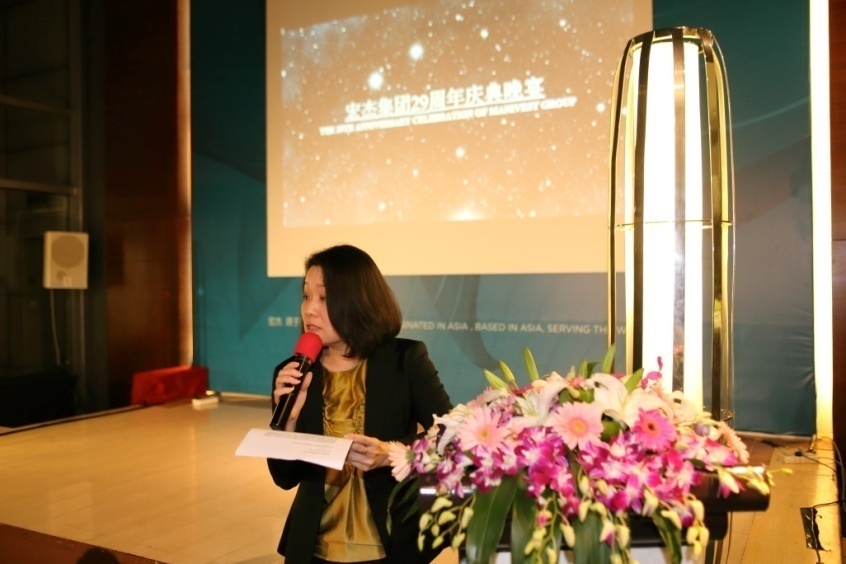 (Hongkong Trade Development Council, Shanghai, on behalf of MS Huang Lixian)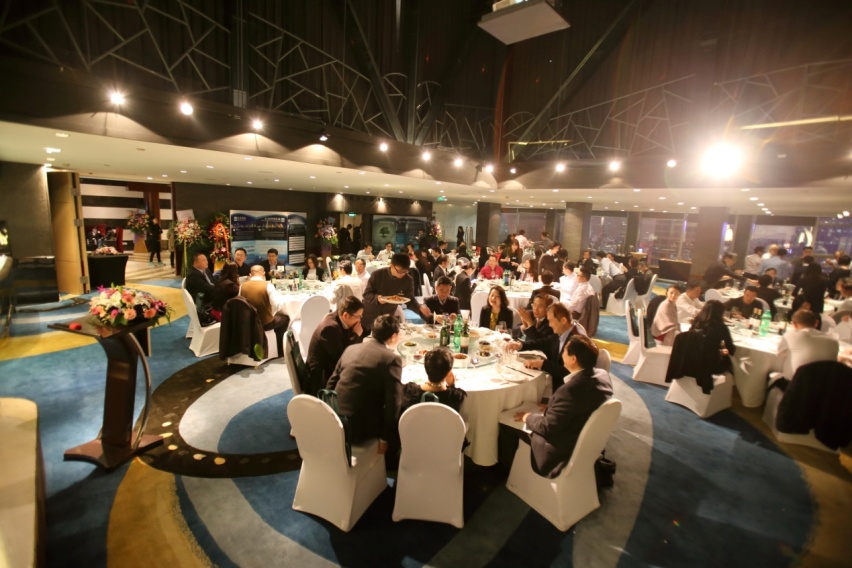 (guests gathered Gongxiangshengju) (Shanghai)
The evening of celebration activities to private custom, high level of tone, around the international capital market to explore the exchange of global asset allocation of various legal, material tax, trust and other tools of the actual operation. In order to facilitate the exchange and share the joy of participating guests, we prepared dinner for the guests and wonderful performances. The dinner, in a pleasant atmosphere of Joy came to an end.
Hong Jie group twenty-nine anniversary celebration - Hongkong reception
Hongjie group on 19 November 2015 in Hong Kong held 29 anniversary celebration reception, the evening party with the lawyer, lawyers, accountants, partners and friends to attend and share Hongjie the 29th anniversary of achievement and joy.
In the past 29 years, Hongjie uphold "source in Asia, based in Asia, global service" concept, take root in Hong Kong by in Shanghai, Hangzhou and Macau Branch Companies and offices, international famous enterprises and professional consultants to provide overseas red chip architecture, cross-border investment and financing plans and materials international tax consulting full range a station type service.
Thanks for many years of support and trust, Wang Jie in the future cooperation will continue to provide you with professional and sincere service, and look forward to win-win cooperation and win-win situation.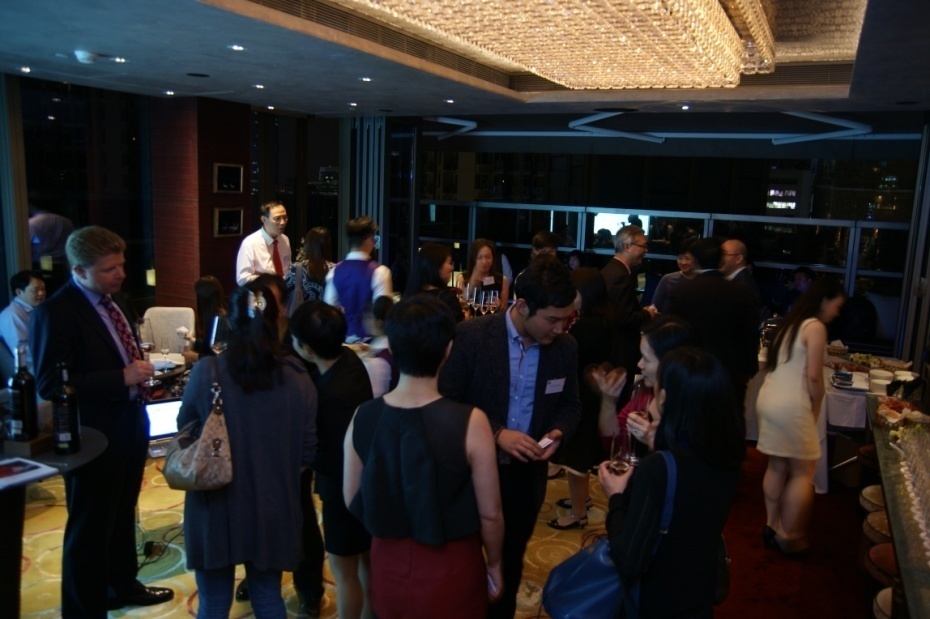 (guest reception wine exchange pleasant) (Hongkong)